Welcome to Possession Point Woodworking!
Possession Point Woodworking designs and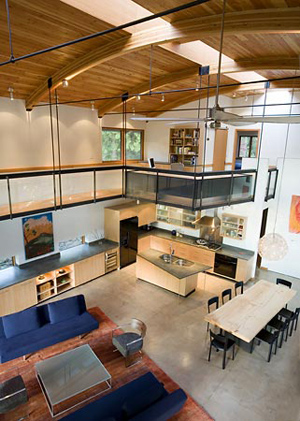 builds custom fine furniture and cabinetry. Products include kitchens, dining tables, desks, bookcases,
entertainment centers, beds and fine cabinetry. Design consultation services are available. We are dedicated to providing exemplary customer service.
Our fully equipped shop is located in the Possession Point area of Whidbey Island, Washington, but we serve customers all through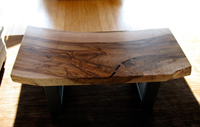 out the greater Seattle area. We work in a wide variety of styles, from traditional cabinets and furniture to more free flowing pieces suggested by the material itself. From corporate desks to custom tables and cabinets, we are a full service woodworking shop.